Overcome downward trends in Search performance
Get a full understanding of the impact that decreasing Search performance will have on your recruiting. Then, see actionable strategies that can help you overcome these difficulties.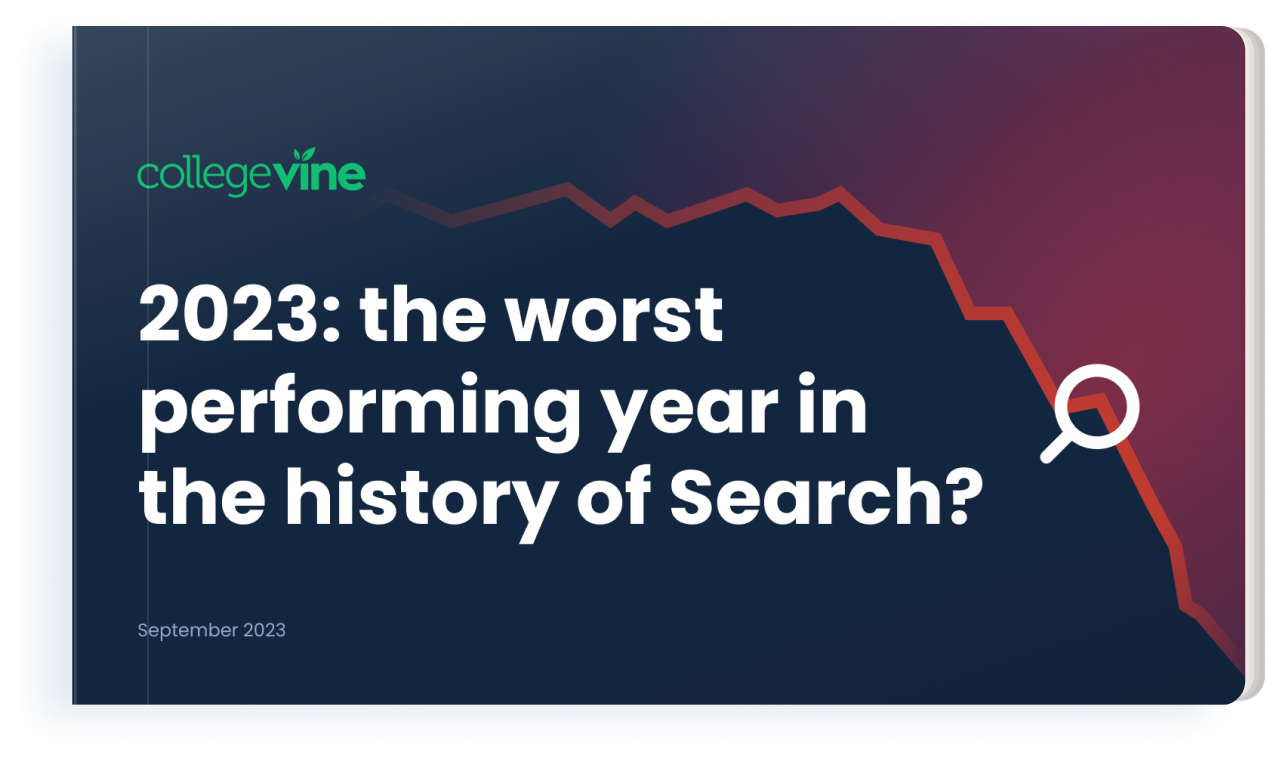 Increase school counselor capacity
Get insight into average school counselor-to-student ratios across the US, learn how COVID-19 impacted these numbers, and check out some tips on how counselors can increase their capacity and impact.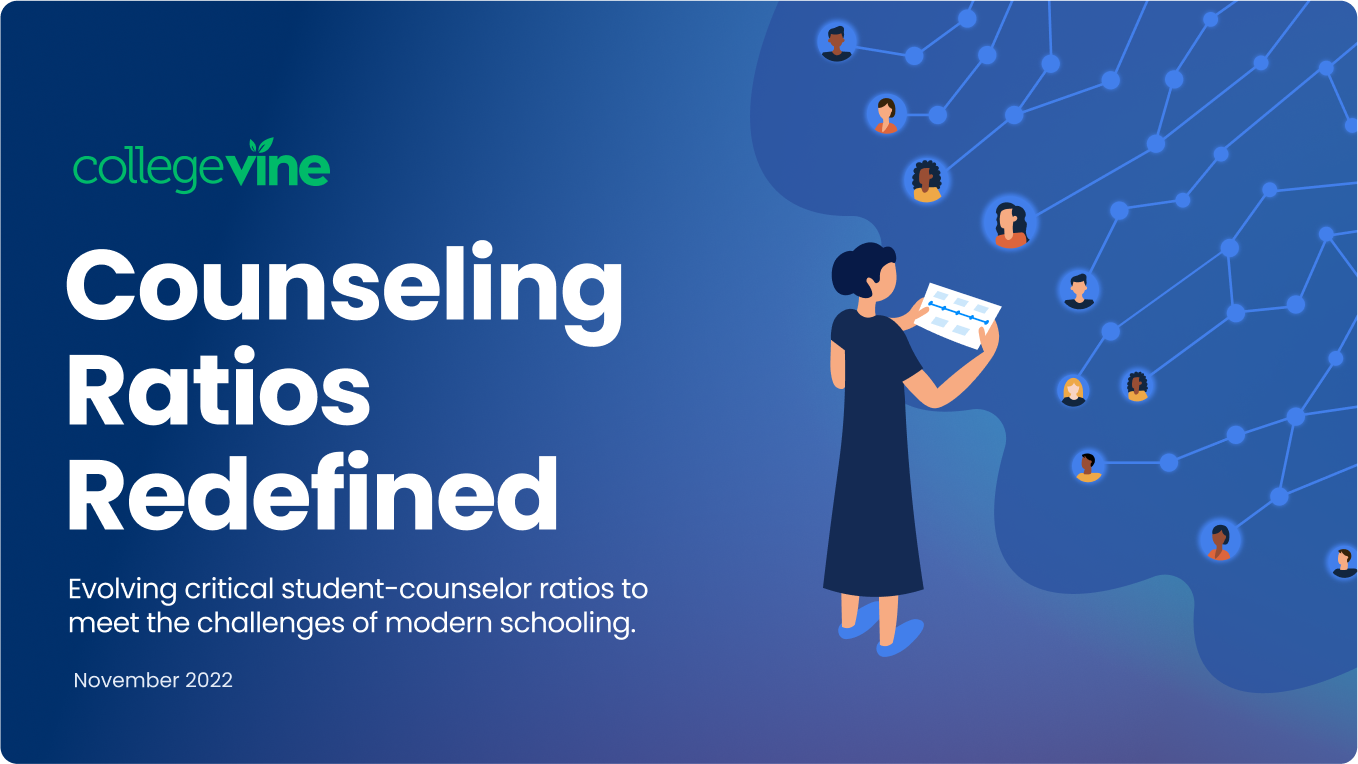 Recruit Black students from out-of-state

Learn more about the population of Black students looking to attend college out of state. This report analyzes data from Black students across the US and provides insights on how best to recruit them and what they care most about.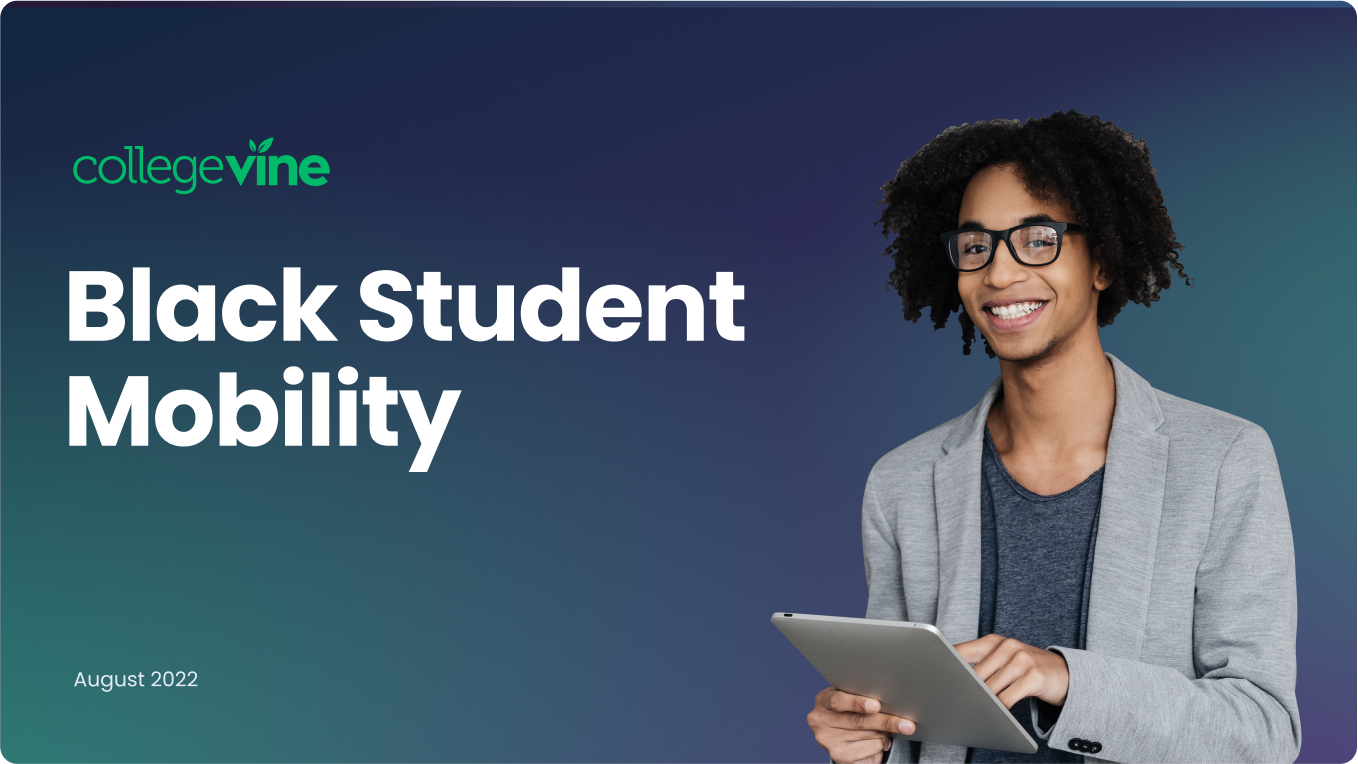 Recruit Hispanic students from across the US
Learn more about what out-of-state Hispanic students care about when applying for college. Explore which geographic areas are most dense with Hispanic students looking to apply out-of-state.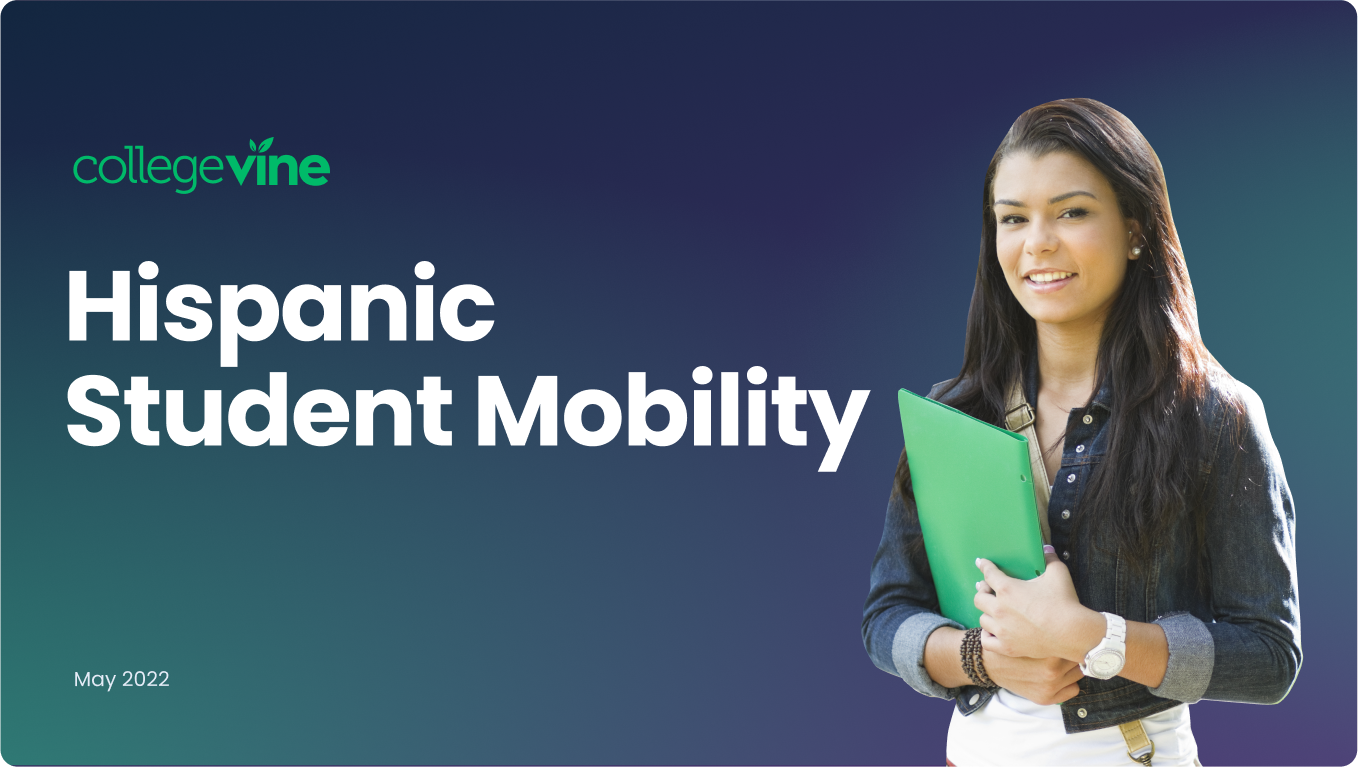 Maximize your test-optional policy
Take a look into how test-optional policies may be viewed by prospective students. Gain insights into some actionable strategies you can use to make sure all of your applicants feel seen.